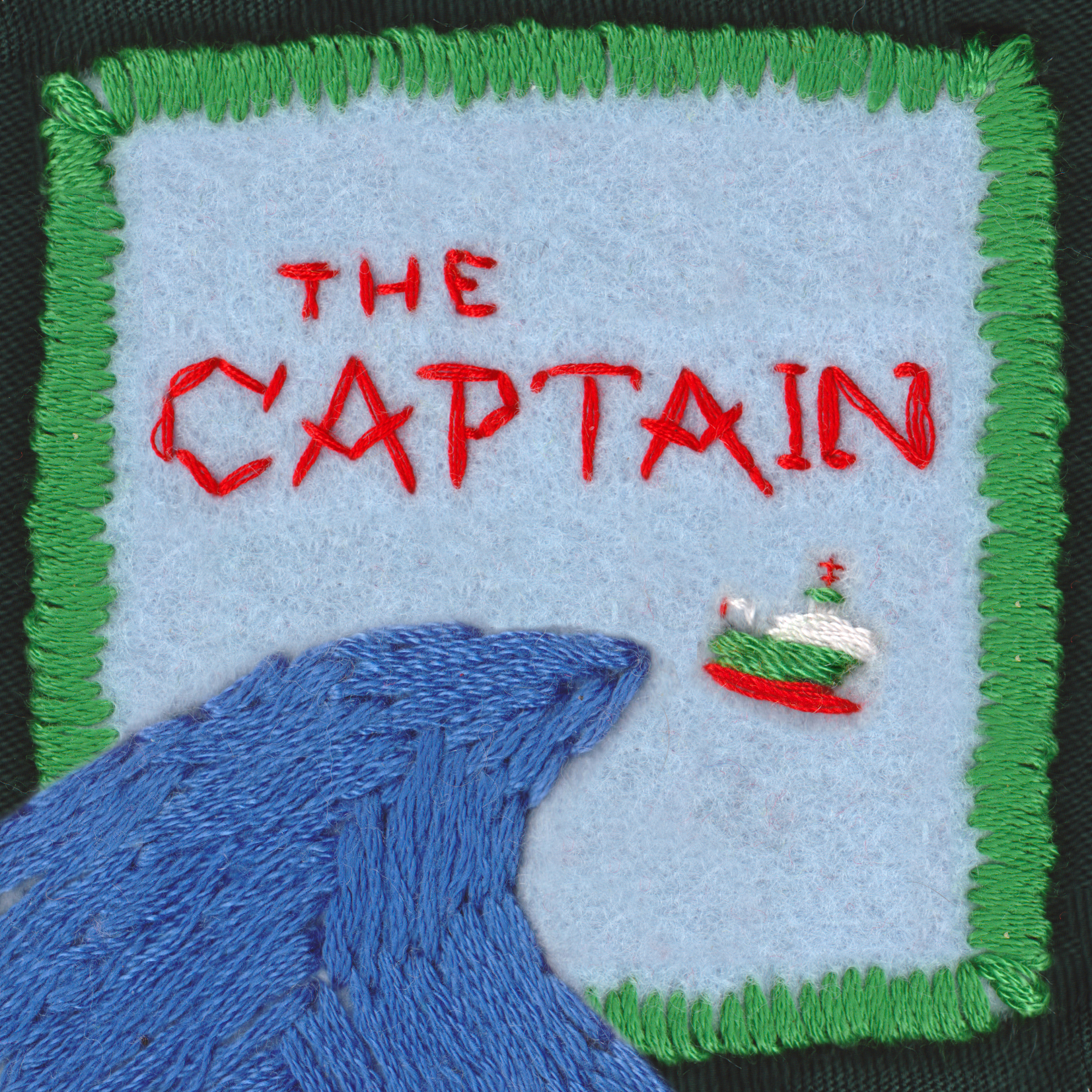 All three episodes of The Captain are out this Sunday at 6pm! You can listen on iTunes* or here on conorotoole.com or on your android podcast app! Just search 'The Captain' or 'O'Toole Captain' if that isn't working. If it's not in app's database yet you can add the RSS manually by inputting http://conorotoole.com/feed/captain
*If you are listening on iTunes, and feel compelled to give the show a good review, that would be very kind of you. It allegedly makes a HUGE difference.
The Captain is a radio comedy about a plucky Irish oceanographic research ship whose captain is more interested in seeking Adventure than any of the boring science stuff he's meant to be overseeing.
Starring Conor O'Toole, Alison Spittle and Paul Timoney
Written and directed by Diarmuid O'Brien and Conor O'Toole. Recorded by Rachel Ní Chuinn. Music by Bobby Ahern of No Monster Club.
First broadcast on Ocean FM in County Sligo. Funded by the Broadcasting Authority of Ireland with the television license fee.